Guidance for Medical Physicists Responding to a Nuclear or Radiological Emg
February 18, 2021 @ 12:00 pm

-

1:30 pm

EST
The BWCHPS hosts Debbie Gilley, Radiation Protection Specialists, International Atomic Energy Agency.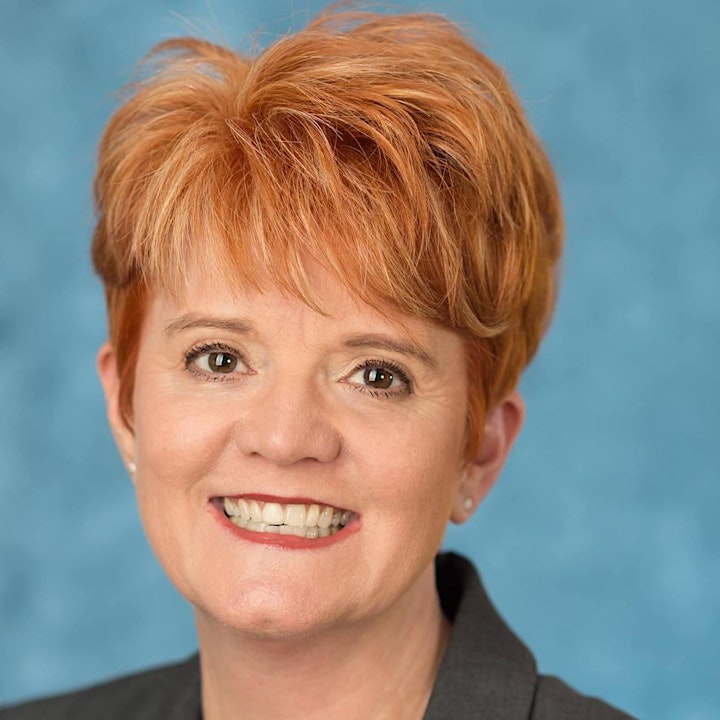 Abstract:
Medical physicists represent a valuable asset in a nuclear or radiological emergency. They should be available to response to nuclear or radiological emergencies (NREs), especially in the hospital environment. The recognition of this fact led the International Atomic Energy Agency (IAEA) and the International Organization for Medical Physics (IOMP) to develop and improve education and training of medical physicists so that they may support response efforts in case of NREs. This led to the development and implementation of training workshops in Fukushima University, Japan and Centres for Disease Control, United States. The training material and feedback from the participants and instructors lead to the two publications:
Guidance for Medical Physicists Responding to a Nuclear or Radiological Emergency
Pocket Guide for Medical Physicists Supporting Response to a Nuclear or Radiological Emergency
These publications provide the framework and guidance for medical physicists to respond and support a local effort in the event of an NRE. The presentation will discuss to concepts and how the information can be used to improve the medical physics response in the event of an NRE.
The Project was funded through extra-budgetary contribution from Japan within the IAEA Nuclear Safety Action Plan.
Biosketch:
Debbie Gilley is a Radiation Protection Specialist with the International Atomic Energy Agency in the Division of Radiation, Transport and Waste Safety Radiation Protection of Patients Unit. Her activities within the Agency included the development and implementation of the Safety in Radiation Oncology medical event reporting system (SAFRON), assisting in IAEA patient protection and safety campaigns and assisting countries in supporting radiation protections of patient activities. She is a contributing author of several IAEA publications on patient safety and a chapter in the recently published book entitled "Modern Technology of Radiation Oncology" and Radiotherapy in Cancer Care: Facing the Global Challenge".
Past professional responsibilities include Government Relations Specialist with the American Association of Physicists in Medicine (AAPM) where she supports theAssociation in areas for state government relations and patient safety in imaging andtherapy physics. Twenty-four years of service to the Florida Bureau of RadiationControl, United States as Manager of the Training and Quality Assurance Program,Manager of the Radioactive Materials Program, and investigator for reportedradiological medical events. Academically she has an undergraduate and master'sdegree from Florida State University and has also attended Oak Ridge AssociatedUniversities.
She served as the agreement state representative to the US NRC Advisory Council on the Medical Use of Isotopes (ACMUI) from 2008 until 2011. She is a past board member and chairperson (2008) of the Conference of Radiation Control Program Directors(CRCPD). She is a Past President and Secretary of the Florida Chapter of the HealthPhysics Society (HPS) and member of several HPS committees and a delegate to theInternational Radiation Protection Association.