BWCHPS September 14, 2021, Technical Program with Dr. Bradley Childs
September 14, 2021 @ 7:00 pm

-

8:30 pm

EDT
Dr. Bradley Childs will discuss his work related to alternate pathways to produce desirable metals and ceramics.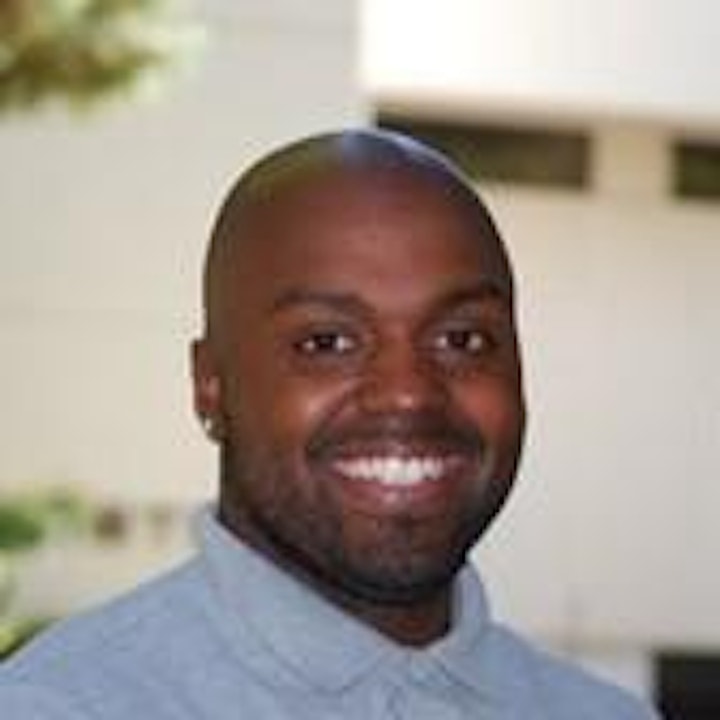 Abstract:
A novel production method of 99Mo by way of a Szilard-Chalmers was studied in order to find safe ways to produce technetium-99m. Molybdenum-98 organometallics were placed in a neutron flux and inorganic and organic separation techniques were used to obtain results. Using a similar approach in synthetic chemistry a study to produce binary uranium materials was conducted at LLNL. Metallic and cermet type materials containing uranium lack multiple routes to production due to the ease in which they have been made for over half a century. As new routes have been studied to observe the chemical behavior of advanced uranium compounds, further processing and decomposition to desirable binary and cermet uranium material has not been fully studied. Synthesis of complex uranium compounds with favorable decomposition temperatures were identified through volume based thermodynamic (VBT) calculations, and subsequent syntheses and characterization were performed on select uranium compounds. These compounds were then irradiated with an enclosed laser system. The products were confirmed based X-ray diffraction, energy-dispersive X-ray spectroscopy, and density. Further results and characterization will be discussed. This work was performed under the auspices of the U.S. Department of Energy by Lawrence Livermore National Laboratory under Contract DE-AC52-07NA27344.
Biosketch:
Bradley Childs obtained his Bachelor of Science degree in chemistry from South Carolina State University in 2010. At the beginning of his matriculation, he was introduced to the nuclear field through a radiochemistry concentration that was offered at his undergraduate institution by Dr. Kenneth Lewis. This led to his first internship working at Oak Ridge National Laboratory under the guidance of Dr. Saed Mirzadeh and then graduate student Dr. Jennifer Steeb working on electroplating Te125m onto a platinum wire to probe malignant cells. In order to fully matriculate through the radiochemistry concentration, radioanalytical and radiation detection classes were taken at Clemson University the summers of 2008 & 2009 under Dr. Robert Fjeld and Dr. Brian Powell. These classes were followed by additional internships at Lawrence Berkeley National Laboratory to study C11 and F18 production and labeling under Dr. James O'Neill and Dr. Mustafa Janabi. He followed these experiences by enrolling in the radiochemistry program at the University of Nevada, Las Vegas.
Bradley worked under the guidance of Dr. Frederic Poineau learning chemical synthesis involving the technetium-99 fission product and focusing on technetium oxides produced during the waste accumulation and solidification process. Bradley defended his dissertation in the Fall of 2016 and accepted his first postdoctoral research position in Switzerland working under Dr. Renaud Jolivet and Dr. Roger Alberto. The focus of his work in Switzerland was to synthesis inorganic or organometallic molybdenum compounds with the goal of cleaving those compounds with neutrons by way of the Szilard-Chalmers reaction. After 15 months in Switzerland, Bradley accepted a postdoctoral research position at Lawrence Livermore National Laboratory working under Dr. Kiel Holliday and Dr. Jason Jeffries in which the goal was to synthesize actinide compounds that could result in desirable binary products after high temperature (1000 °C<).
After a successful postdoctoral stint, Bradley remained at Lawrence Livermore National Laboratory working as a staff scientist in the Chemistry of Nuclear Materials group under Dr. Kiel Holliday. His responsibilities involve continuing chemical synthesis of actinide compounds via inorganic and organometallic routes as well as assisting the Chemical Operations group in the plutonium production facility.